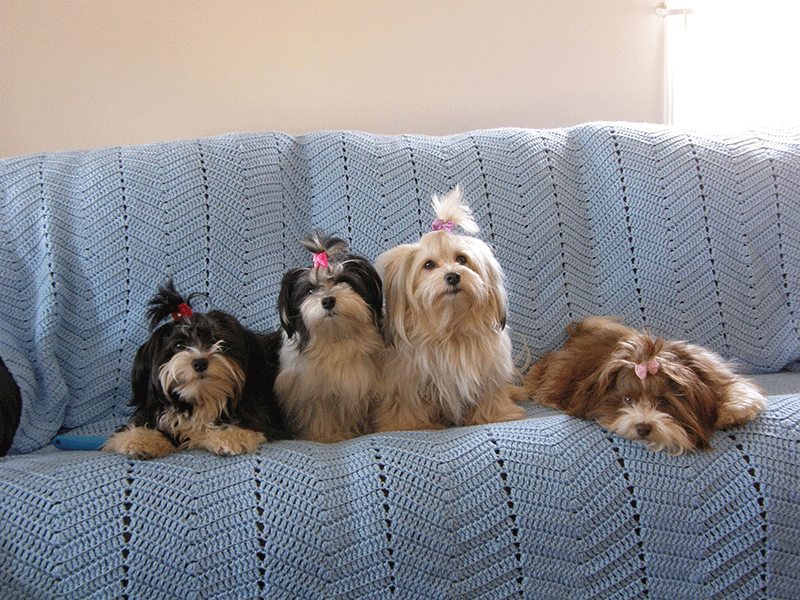 I will personally hand deliver your puppy to your door, either by driving to you or flying to you with the puppy as my personal carry-on. I'll take care of the arrangements and details. Puppy delivery is just $500.00 to $1,500.00 depending on your location and method of transportation.
If you prefer, I am pleased meet you at the Syracuse Hancock International Airport (SYR) so that you can fly your puppy home with you.
Delivery includes, but is not limited to, mandatory costs associated with the importation of the puppy, travel expenses via land (fuel, accommodations, tolls) or via air (parking, tickets, fuel, accommodations, tolls).
A delivery cost is specific to the destination of the puppy's forever home.