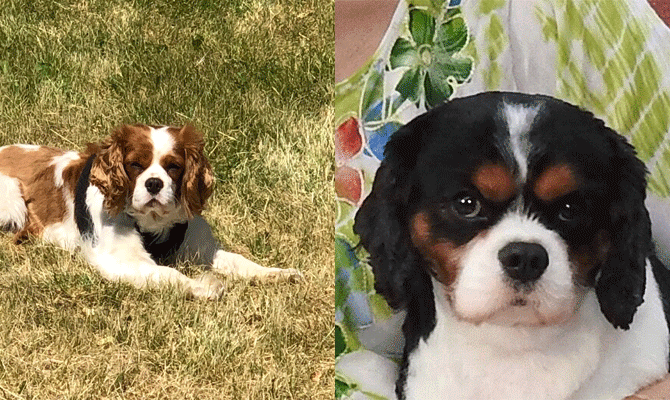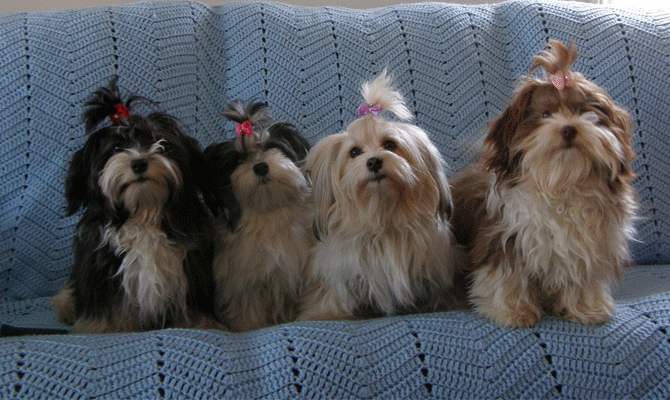 The parents of our Cavanese puppies come from Champion Bloodlines. This is vitally important because it means that their ancestors have been bred for perfection in looks and personality as well as healthy long lives!
The Sire of our puppies, affectionately named "Awesome" is a gentle loving soul who enjoys running and playing but mostly relishes a good old fashioned tummy rub. "Just Got Awesome" comes from famous Champion bloodlines.
Our Mommas, whether they be Piper, Poppy, Bella or Bailey are very affectionate, nurturing and playful. All of our girls are loyal and eager to please their Momma Carolyn. They have great temperaments and also come from Champion Bloodlines, including lines from the United States, Hungary and the Netherlands.